"There are few birds that can evoke such a thrill at seeing them as the Siberian Rubythroat (Calliope calliope).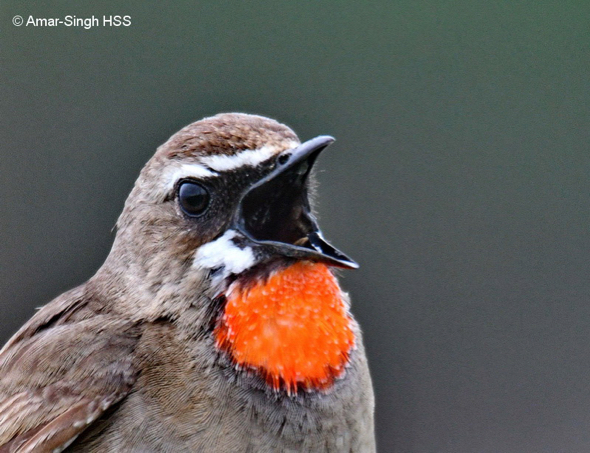 "Especially when you can see them just outside the door of your accommodation and singing daily, full-throated.
"We saw the female only once but the male a number of times at different locations.
"Will post some details on song later."
Dato' Dr Amar-Singh HSS
Ipoh, Perak, Malaysia
5th June 2019
Nemuro Peninsula, East Hokkaidō, Japan