Sim Chip Chye and a group of friends went birding in Palawan, Philippines in April 2023. He documented many birds and this post showcases a series of five photos he took of the Pitta sordida palawanensis. Here is his reaction on spotting the pitta in Palawan.
Hey! The Hooded Pitta is out! Look!
Oh! Hooded Pitta? Never mind, we have taken plenty of it in Singapore!!
Now, that would be the most likely reaction until you are told otherwise or after you realised that the one in the Philippines is different! There is definitely a variation in their plumage – those taken in Singapore, Malaysia or even in Thailand looked similar but this one in the Philippines has a fully black hood; and if one is to delve further deeper, more feather variations can be differentiated in slightly more than a dozen Hooded Pitta sub-species. Gene studies are however, beyond me. Will there be a split? I guess only time will tell.
So the next time you encounter a Hooded Pitta somewhere else, shoot first!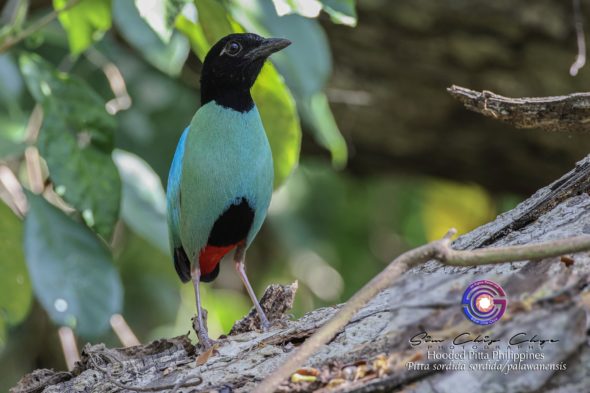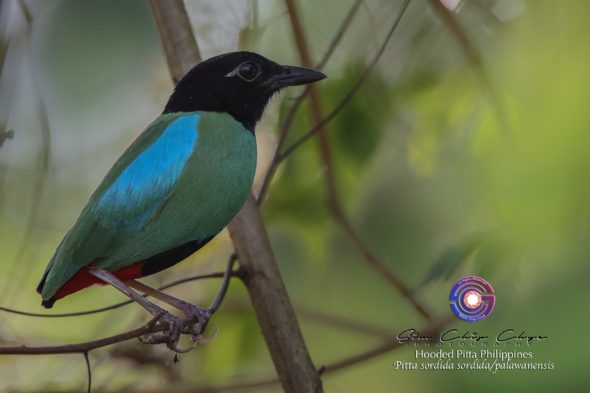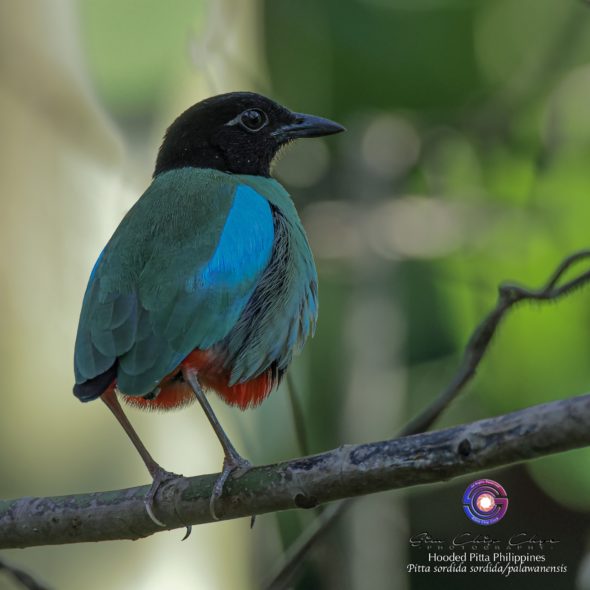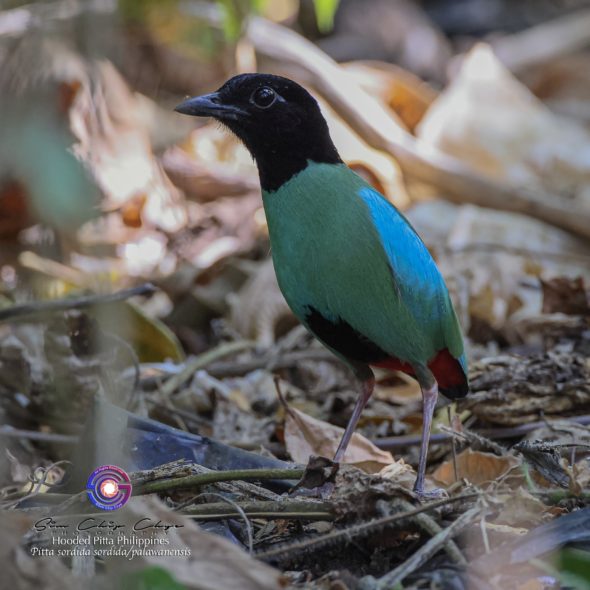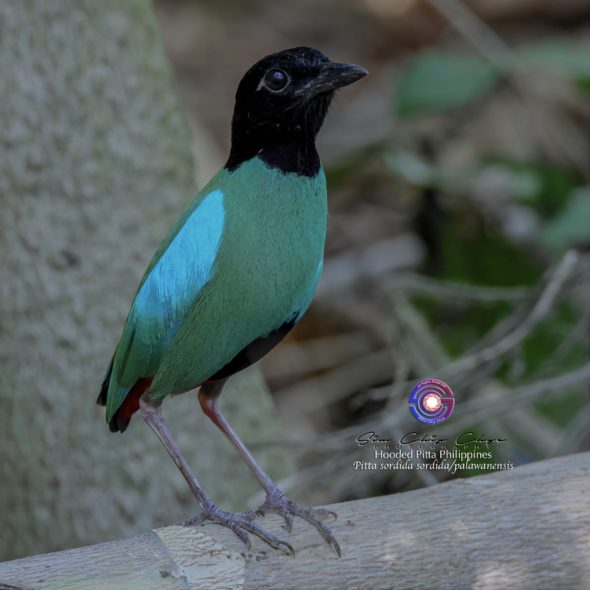 Image 6 is a picture of the Hooded Pitta, Pitta sordida cucullata, taken by Sim Chip Chye at Singapore Botanic Gardens on 12 December 2016.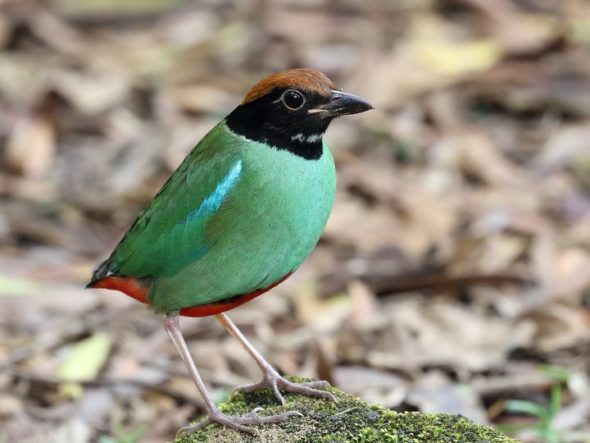 Read this about the Fairy Pitta, Pitta nympha and this about blue-winged Pitta, Pitta moluccensis. Also read this post about the Malayan Banded Pitta that Art Toh encountered in Lenggor Forest, Johor, Malaysia.
References: 
Handbook of the Birds of the World © 1996 Vol. 8
Wikipedia: Pitta birds https://en.wikipedia.org/wiki/Pitta
All photographs © Sim Chip Chye.
Posted by Teo Lee Wei
Note to readers: If you like this post please tap on the Like button at the left bottom of page.