Johnny Wee photographed a Black Baza (Aviceda leuphotes) feeding on a slug at Pasir Ris Park on 19 November 2021.
This predator belongs to the Family Accipitridae and possesses strong talons to capture and subdue prey. They feed on insects, oil palm fruits and small birds.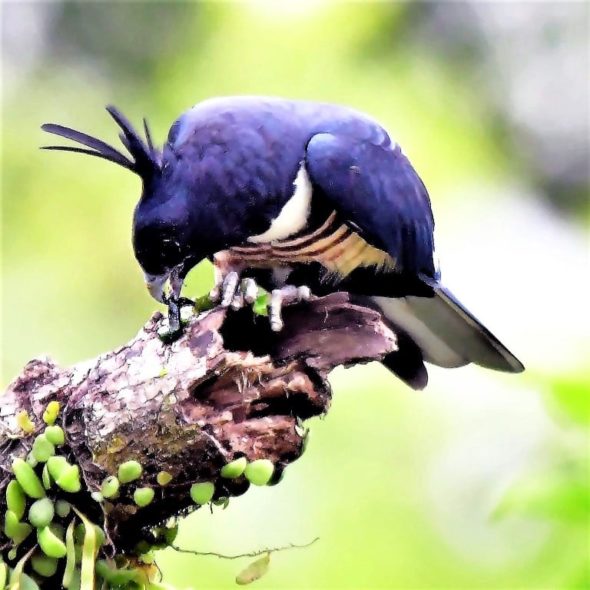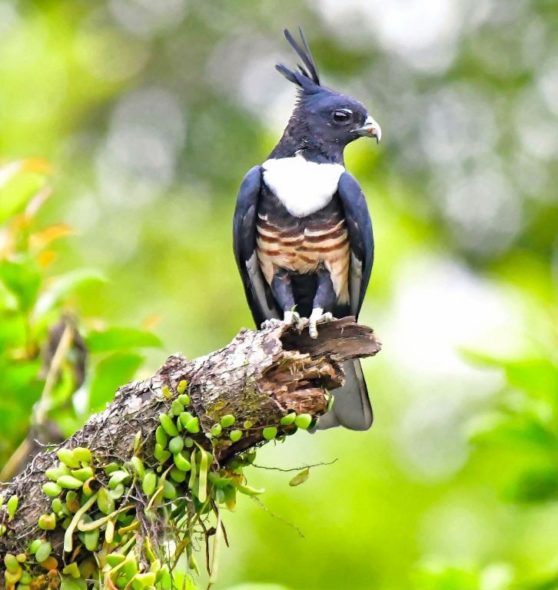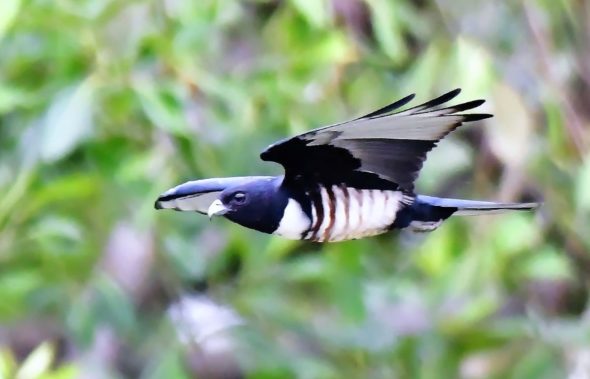 Read https://besgroup.org/2007/04/09/portrait-of-a-black-baza/  that describes the Black Bazas,             https://besgroup.org/2013/02/11/black-baza-feeding-on-praying-mantis/ about how these birds normally process their preys and https://besgroup.org/2008/11/19/arrivals-of-the-black-bazas/  about the arrival of these migratory birds in Singapore.
Note to readers: If you like this post please tap on the Like button at the left bottom of page.