Shahrul Kamal celebrated Singapore's 57th birthday on 9th August 2022.
After 2 years of failures, misses, other challenges and constraints, he finally witnessed and photographed our beloved Singaporean born raptor, the wonderful grey-headed fish eagle ( Haliaeetus ichthyaetus) in full action, after just 20 minutes of waiting.
He is happy to share this 11-set sequence with nature lovers. The pictures are self-explanatory.
This eagle is a rare resident breeder and explains Shahrul's exhilaration.
Potong Pasir Park Connector
9 am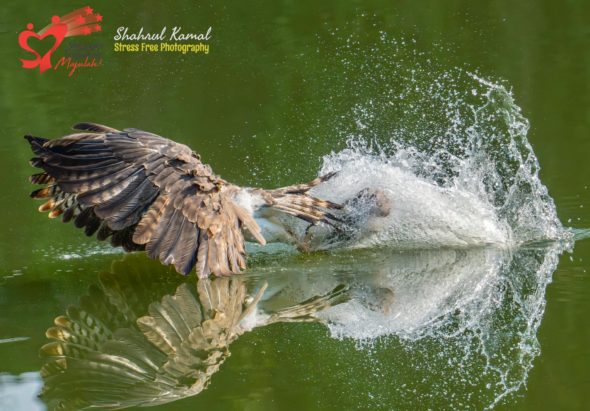 All images © Shahrul Kamal.
Additional texts by Teo Lee Wei.
Note to readers: If you like this post please tap on the Like button at the left bottom of page.