The gallery below showcases a small sample of the fauna that the intrepid and talented nature photographer Gan Lee Hsia encountered.   She travelled through the length of the Malayan Peninsula and visited nature areas to capture these images digitally.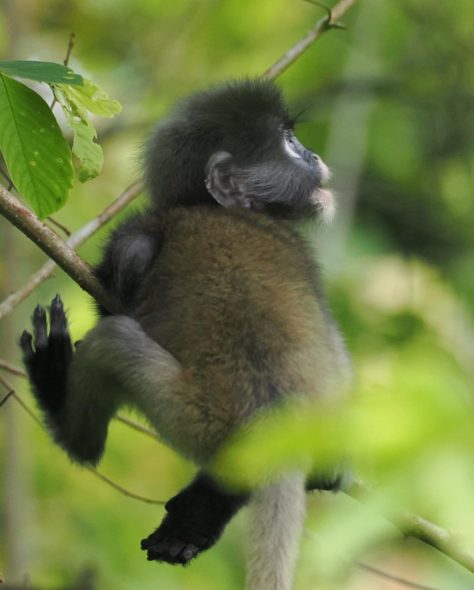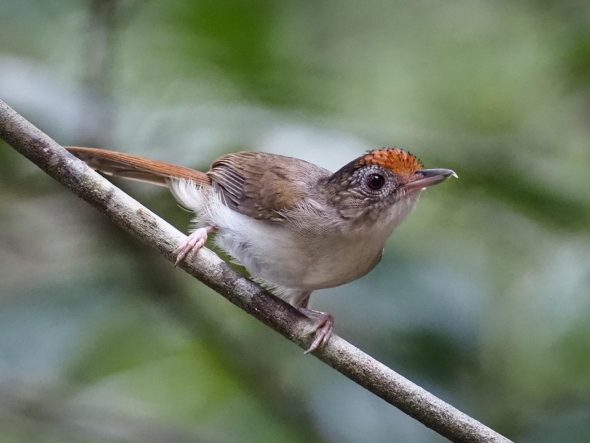 All photographs are attributed to Gan Lee Hsia.
Note to readers: If you like this post please tap on the Like button at the left bottom of page.