Art Toh and his birding friends travelled to Sungai Congkak Recreational Forest, Selangor, Malaysia on 15 June 2022 when the borders opened. He had an exhilarating time sighting and photographing birds he was seeing for the first time. Photographer parlance for this is 'lifers'. Below is a gallery of some of the birds that captivated Art and made this trip so unforgettable.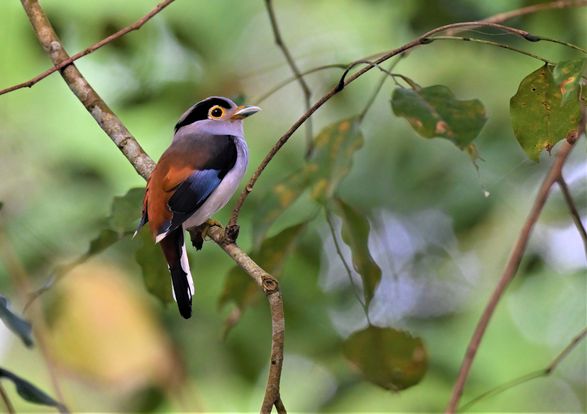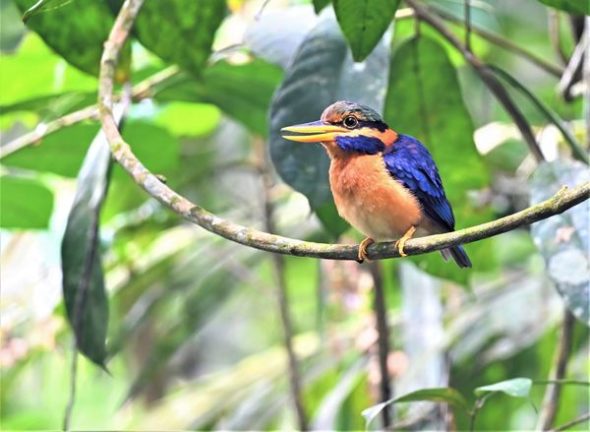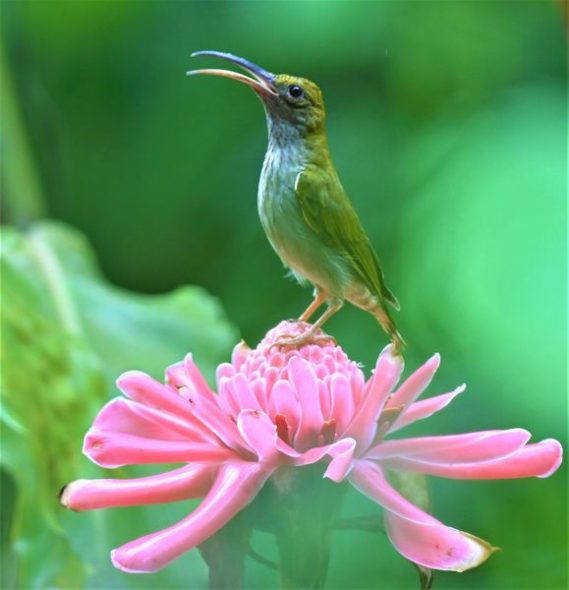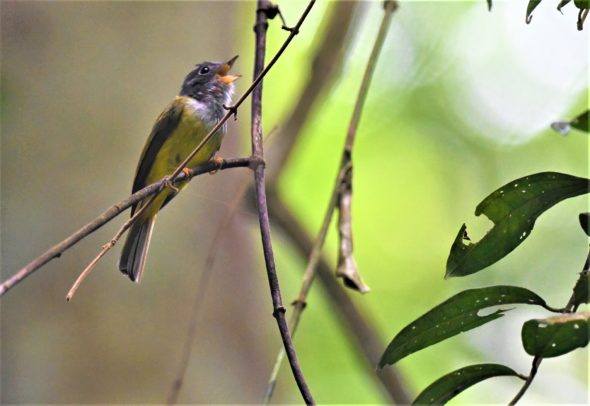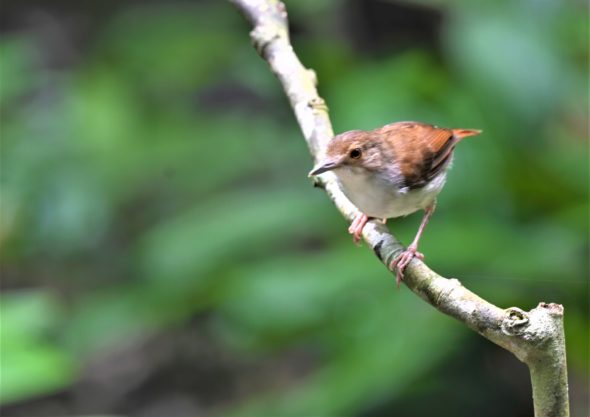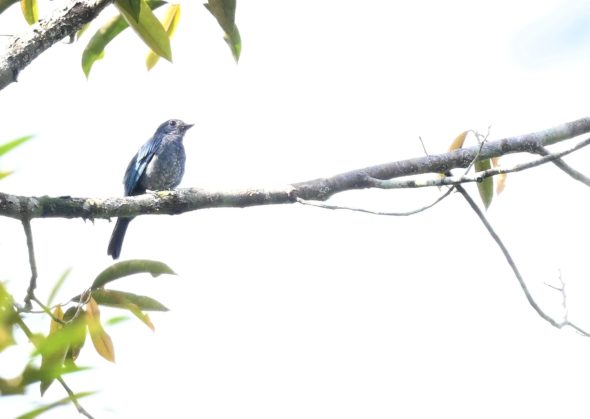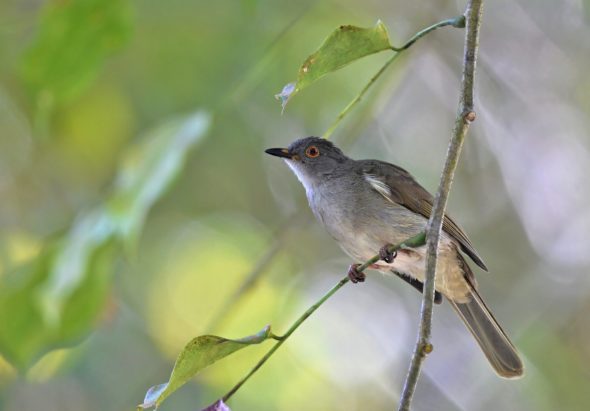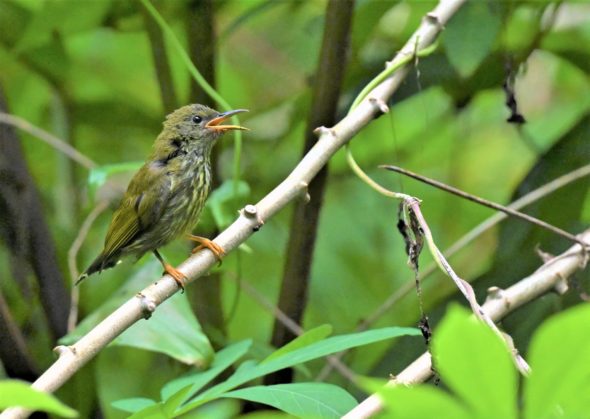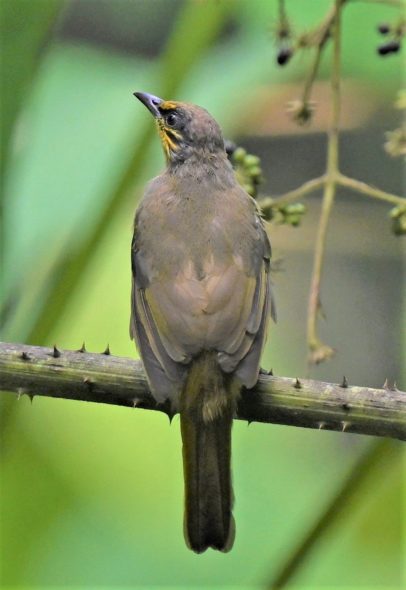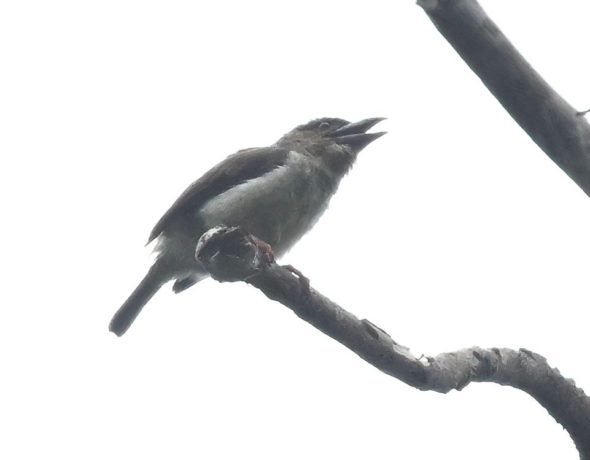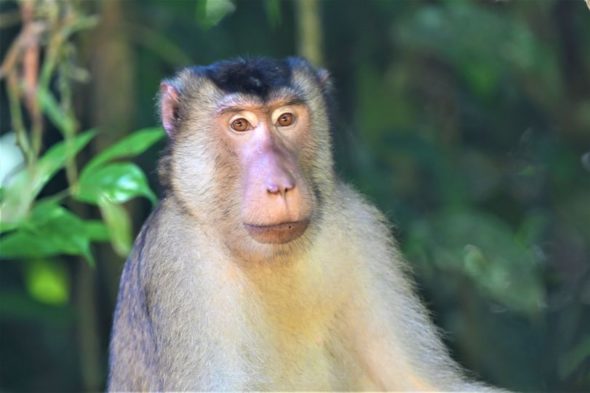 Art also visited Panti Forest, Kota Tinggi, Johor on 19.6.22 and captured the portrait of a handsome creature, the Pig-tailed macaque which is also known as berok to the locals. This is a vulnerable species. Its common name is an allusion to its short tail that bears resemblance to that of pigs. They are known to disperse seeds of forest plants like the commercially important rattans. The animals found in Singapore are believed to be escaped pets.
References:
Note to readers: If you like this post please tap on the Like button at the left bottom of page.