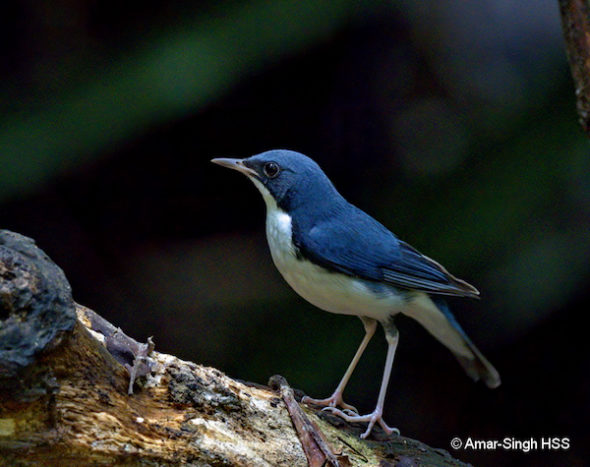 Post 1.
The Siberian Blue Robin (Larvivora cyane) is a delightful small migrant that forages on leaf litter at the forest floor making images tough (I dislike using flash for birds).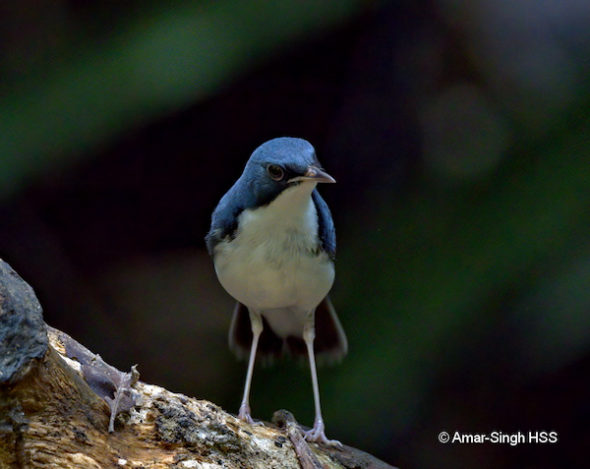 Post 2.
Very beautiful blue male and the mantel can look almost black in low light (see Post 4).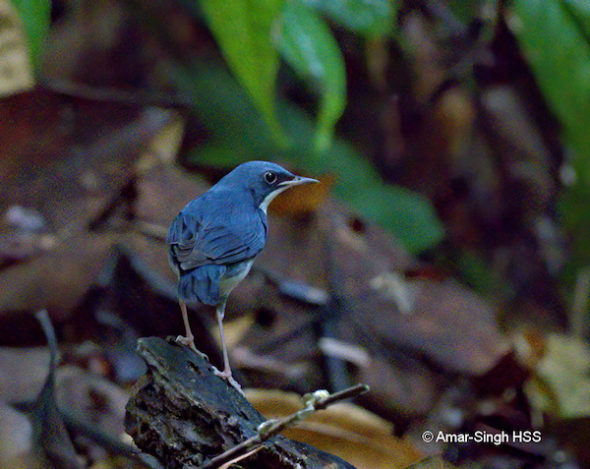 Post 3.
Runs about on the forest floor with short bursts of flight; very fast. Likes to 'flutter' or vibrate the tail very fast when walking or stationary.
Post 4.
Amar-Singh HSS (Dato' Dr) – Ipoh, Perak, Malaysia
Location: Taiping, Perak, Malaysia
Habitat: Primary jungle at foothills
Date: 14th February 2020
Equipment: Equipment: Nikon D500 SLR with Nikon AF-S Nikkor 500mm f/5.6E PF ED VR, handheld with Rode VideoMic Pro Plus Shotgun Microphone