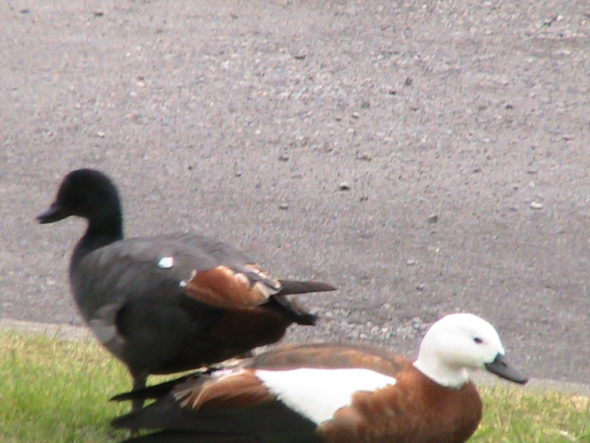 Wong Kais encountered a family of Paradise Shelducks on 5 & 6 November 2014 when he visited Zeelandia Te Māra a Tāne, a wildlife sanctuary in Wellington, New Zealand. This wildlife sanctuary of 225 ha is completely fenced to give the native species a chance at restoring their decimated  population.  It is a popular tourist destination located just at the fringe of Wellington city.
Family     : Anatidae
Subfamily: Anatinae
Tribe        : Tadornini
Interesting Snippets: The ducks are rather goose-like and are good game birds. The goose-like characteristics include their rather large size, long necks and charging at perceived threats like geese. They are endemic to New Zealand and can be seen in open grasslands with water bodies including in public parks.
The birds display inverted sexual dimorphism. The females are more colourful with white coloured heads while the males are more drab with black coloured heads. Eggs are laid from August – October each year.  The eggs are incubated for 30-35 days. The fledging period averages 8 weeks.
The ducks feed on grass, earthworms, insects and crustaceans.
The photographs in the photo gallery and 3 videos of this shelduck family are all copyrighted to Wong Kais.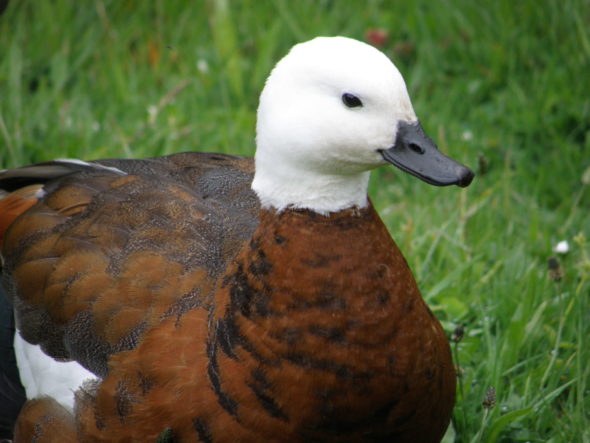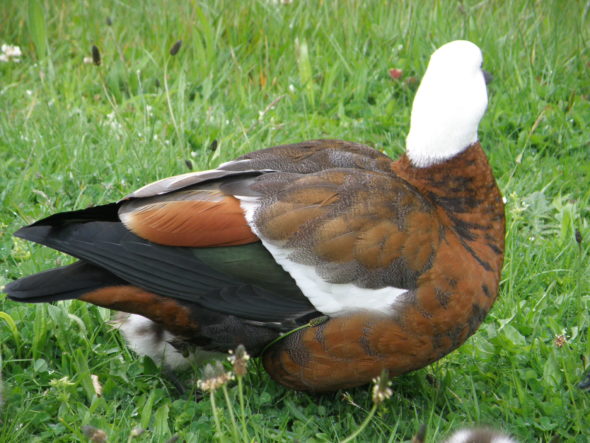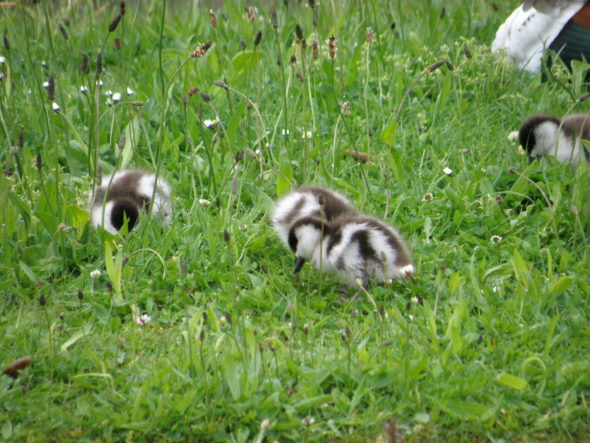 Photo 13. The mother duck seen inside the sanctuary.Article by Teo Lee Wei
References:
Handbook of the Birds of the World © 1996 vol. 1