We saw a number of White Wagtails (Motacilla alba lugensin) in Hokkaido. M. a. lugens is also called the Black-backed Wagtail.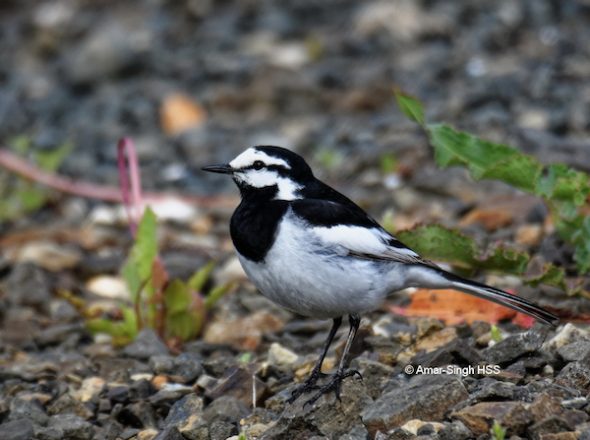 Post 1 above and Post 2 below are of adult males in breeding plumage.
Post 3 above is of an adult female.
And post 4 above is an adult male in breeding plumage.
Posts 3 and 4 are of a pair of adults feeding young with prey, largely dipterans.
Amar-Singh HSS (Dato' Dr) – Ipoh, Perak, Malaysia
Location: East Hokkaido, Japan
Date: 4 & 7th June 2019
Equipment: Nikon D500 SLR with Tamron SP 150-600mm f/5-6.3 Di VC USD, handheld with Rode VideoMic Pro Plus Shotgun Microphone