The earlier post on the Yellow Wagtails (
Motacilla flava
) can be found
HERE
.
James Eaton was kind enough to respond and wrote "Tschutschensis – such a fine supercilium. Taivana would be much broader. Taivana is the rarest of three in the Peninsular too. Eastern can be easily separated from Western on the call – much more strident. I would doubt thunbergi makes it here regularly, especially given the lack of confirmation from elsewhere in Southeast Asia and the Andamans"
According to Alström et al 2003, as reported in Bot et al 2014 "Taivana has a broad supercilium, which reaches the bill, is often noticeable square-ended and is broad along its entire length, whereas tschutschensis often has a fine supercilium, not reaching the base of the bill and ending behind the eye in a point."
The above composite of different birds at different times, is based on supercilium and focusing on tschutschensis and taivana.
The second composite above show dark headed birds and possible thunbergi or macronyx or plexa; especially the top 2 birds. Bottom 2 have some supercilium and need to be more cautious.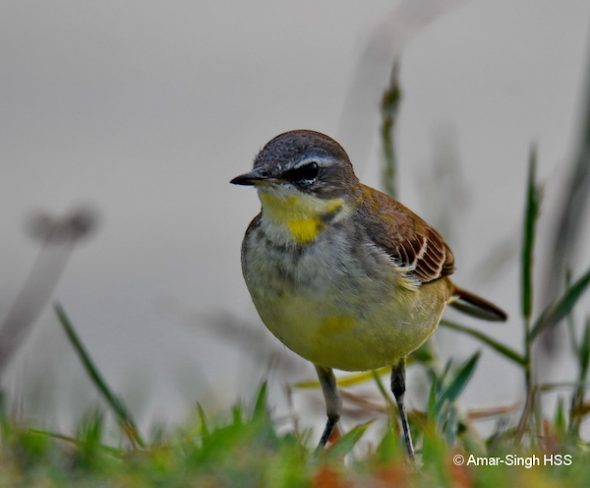 Finally another nice confiding tschutschensis as shown above and below.
Amar-Singh HSS (Dato' Dr)
– 
Ipoh, Perak, Malaysia
Location: Malim Nawar, Perak, Malaysia
Habitat: Ex-mining pools, fish farming, wetlands
Date: 2nd November 2018
Equipment: Nikon D500 SLR with Tamron SP 150-600mm f/5-6.3 Di VC USD, handheld