In a BESGroup post on 11 October 2021, the author had mused about the return of the Himalayan griffons to Singapore. Read this post. The griffons returned in December 2021 and the following photo gallery shows the huge birds in different poses and a sample of their adventures at Singapore Botanic Gardens. Captions of  photographs in bold letterings belong to the photographers.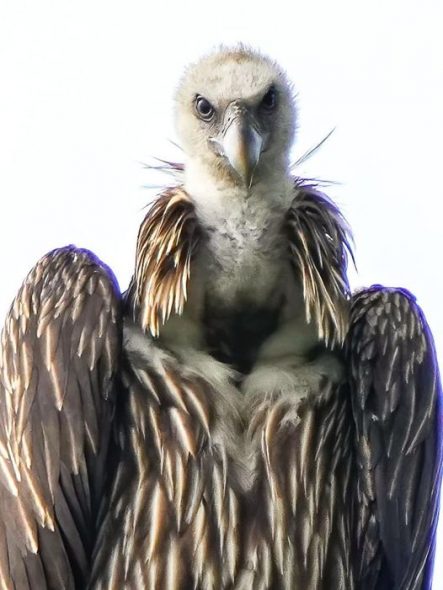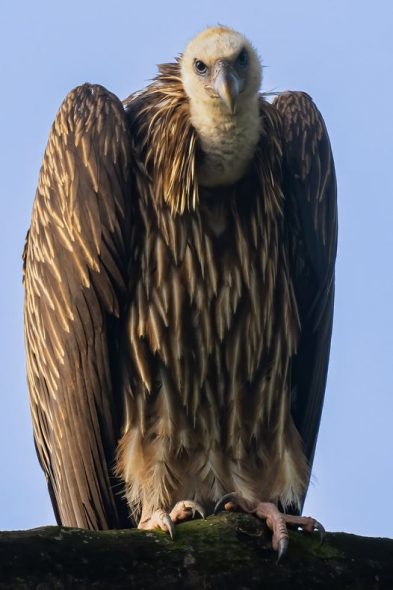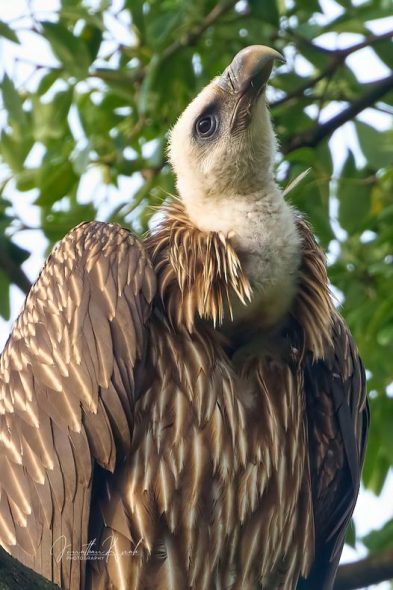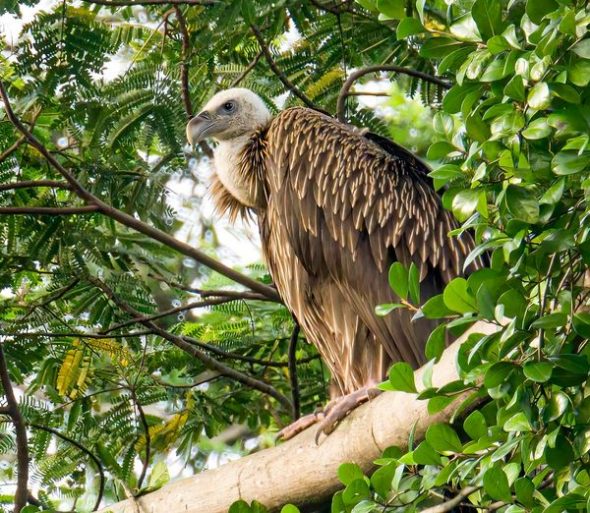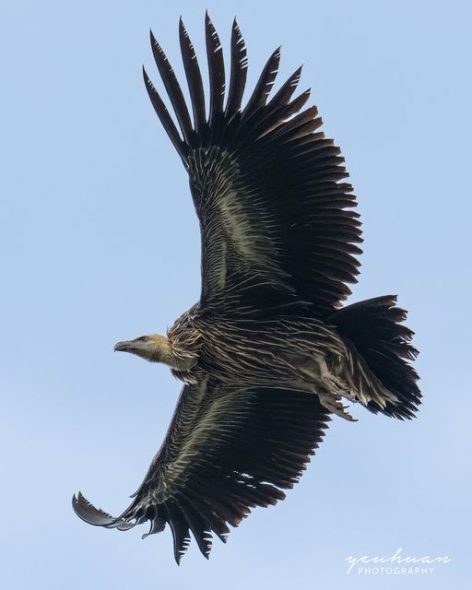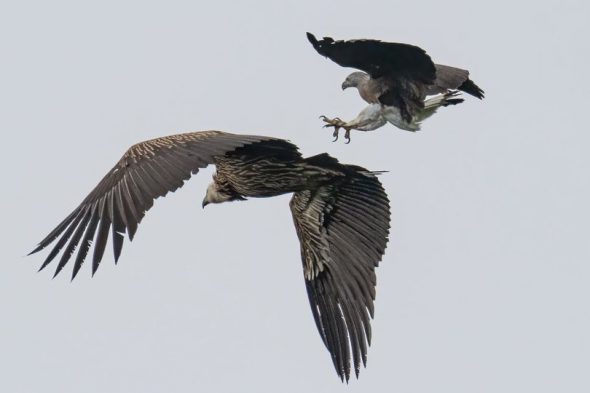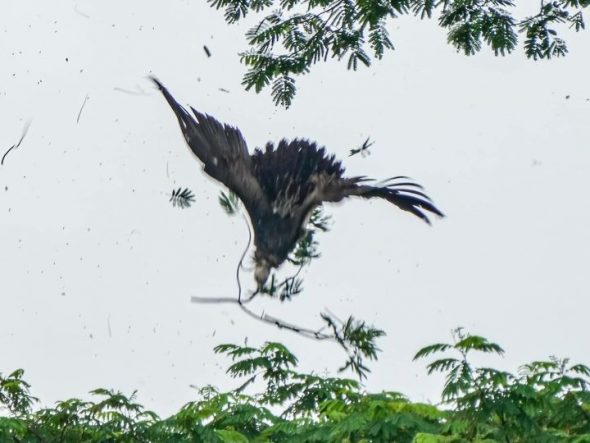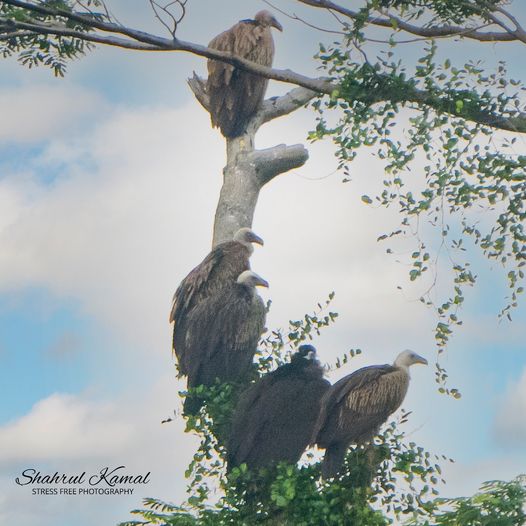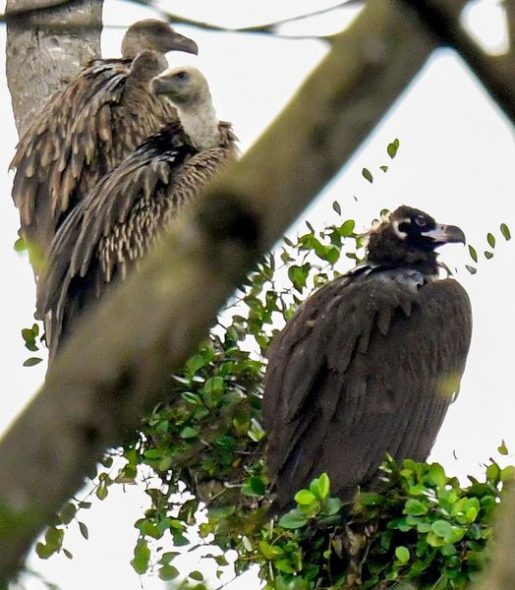 Will be interesting to feature some photographs of the Himalayan griffons  and cinereous vulture feeding. Where do these birds roost?
This post is a cooperative effort between Birds, Insects N Creatures Of Asia and BESG to bring the study of birds and their behaviour through photography and videography to a wider audience.