Centipedes are divided into 3 orders:
1. Scutigeromorpha (House centipedes)        See this post.
2. Geophilomorpha ( Soil centipedes)
3. Scolopendromorpha ( Tropical centipedes)
Soil centipedes burrow in soil in gardens, farms and forests. They can be found under rocks, stones and other objects which provide shelters from the elements. They feed on small insects in the soil and possess weak mandibles to carry out this function.
Soil centipedes exhibit parental care and keep the nest area clean.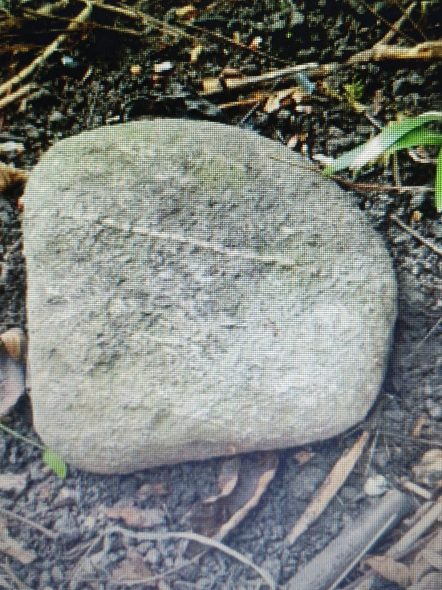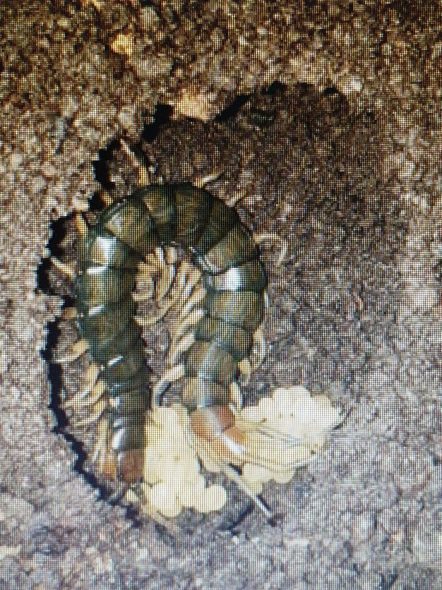 Read this post about the relationship between birds and centipedes and  this post about centipedes ending up in the stomach of a Chinese pond-heron.
Reference:
Biodiversity of Singapore: An encyclopedia of the Natural Environment and Sustainable Development © 2011 Edited by: Peter KL Ng, Richard T. Corlett and Hugh T. W. Tan