Daurian starlings (Agropsar sturninus) are migratory birds which spend the winter months in South East Asia.  They belong to the family Sturnidae and arrive from about September each year.  We are more familiar with mynahs and glossy starlings from this family. The Daurian starlings arrive in big numbers and feed noisily.   Syzygium polyanthum (salam tree) is a favourite food and these fruits are in abundance during the months of September when these starlings arrive.  What do these birds feed on when the Syzygium polyanthum fruits are not available?  Starlings are known to feed on insects, single-seeded mistletoe fruits, larvae and to take nectar.
Video by Wong Kais. Serangoon Gardens. 14 October 2014.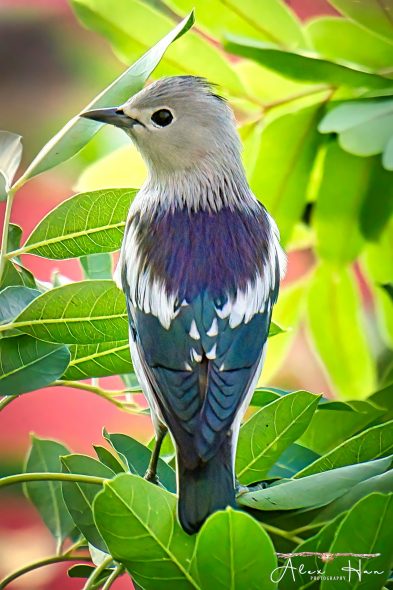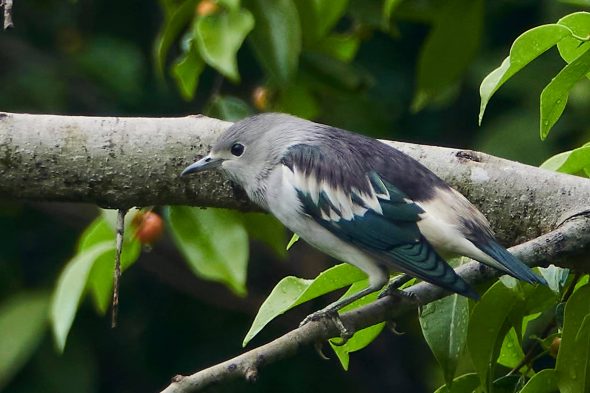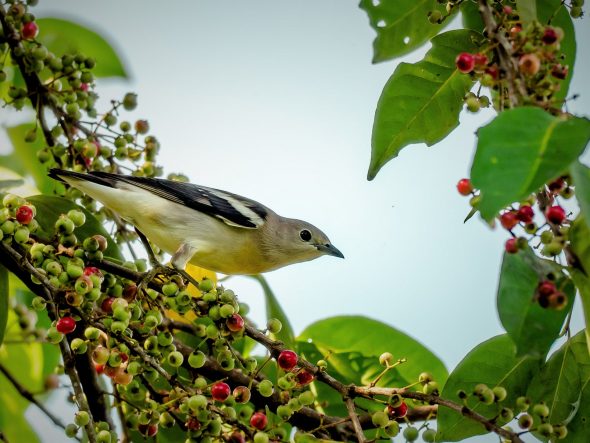 HERE is an account of Daurian starling flock at Punggol Barat by Birdie Yap. THIS  is an account of Daurian starling feeding frenzy at Serangoon Gardens by Teo Lee Wei & K.   CLICK  here for account by Amar Singh HSS (Dato' Dr) of an unidentified fruit that the Daurian starlings feed on.
This post is a cooperative effort between Birds, Insects N Creatures Of Asia and BESG to bring the study of birds and their behaviour through photography and videography to a wider audience.