"I have a number of species left un-posted from the time I was in Japan.
"Long-tailed Rosefinchs (Carpodacus sibiricus sanguinolentus) are delightful to watch and love feeding on the seeds of the Dandelion (Taraxacum).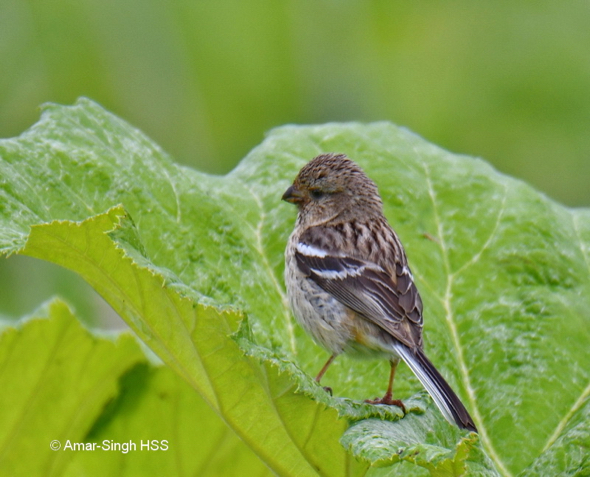 "According to Clement (1993) C.s. sanguinolentus is slightly shorter-tailed and darker (both sexes) than the nominate subspecies.
"Also, in worn plumage the male head becomes white or pale pinkish-white (initially brownish)."
Dato' Dr Amar-Singh HSS
Ipoh, Perak, Malaysia
5-7th June 2019
Location: East Hokkaidō, Japan
Reference:
Peter Clement, Alan Harris, John Davis. Finches and Sparrows: An identification Guide. Princeton University Press. 1993