"A common woodpecker that we saw in East Hokkaidō a number of times (below).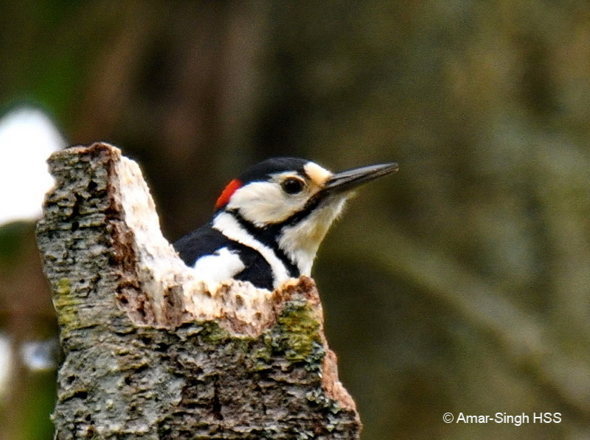 "The Great Spotted Woodpecker (Dendrocopos major japonicus) is said to be 'blacker above, has less white on scapulars, more white on flight-feathers' (HBW 2019).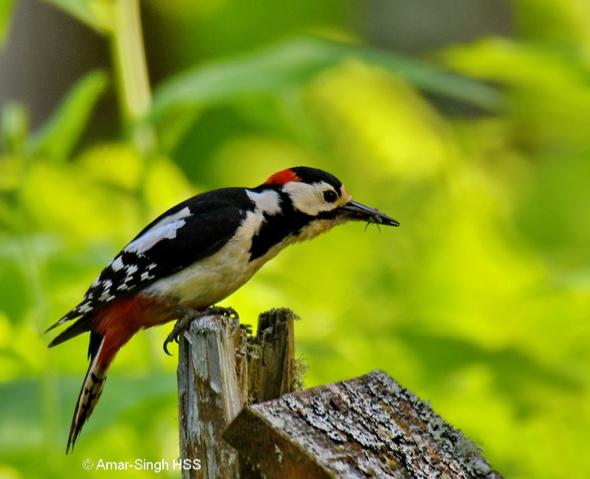 "Some of the birds we saw were actively nesting and the images above and below show an adult male with foraging material – mainly worms/larvae and flying insects.
"Below shows a male foraging at dead tree stump for larvae."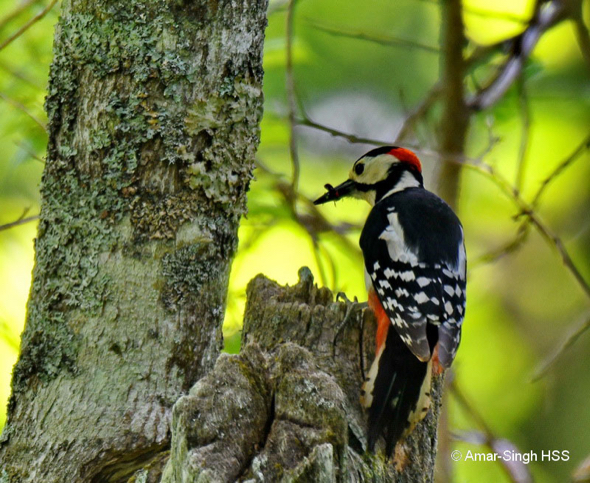 Dato' Dr Amar-Singh HSS
Ipoh, Perak, Malaysia
Ipoh, Perak, Malaysia
8th June 2019
Location: Nemuro, East Hokkaidō, Japan