"Of all the migratory white egrets that visit our wetlands, the Great Egret (Ardea alba) is most striking, in more ways than one. With its towering figure and kinky neck, it certainly stands out from the crowd (above).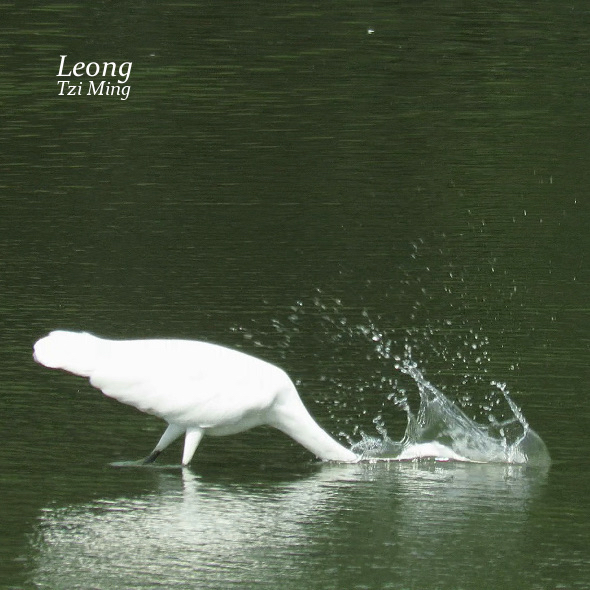 "A great deal of time is spent stalking for prey, but if a potential target is spotted, it would strike (above, below).
"While not every strike is successful, I always rejoice with the egret whenever a prey is captured. In this case, succulent prawns seemed to be on the menu that afternoon (below).
"Video clips of this sleek white knight in thigh-deep water may be previewed here:"
Dr. Leong Tzi Ming
Singapore
13th June 2019