Plants and birds have a mutualistic relationship, meaning that both benefit from the relationship.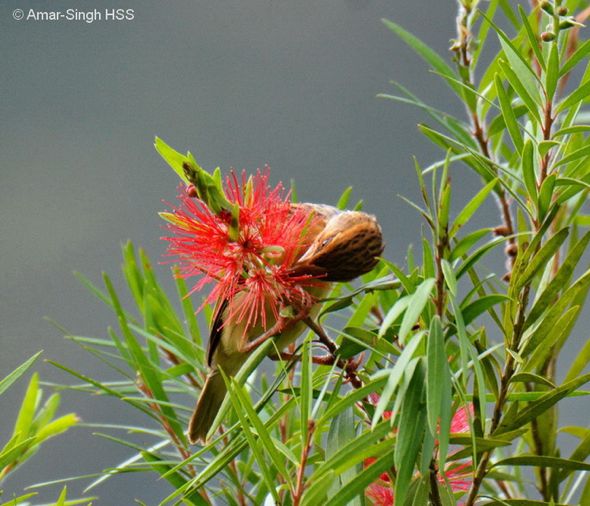 We are well aware that plants are beneficial to birds. After all, plants provide food to birds in the form of nectar (above) and fruits (below). Insects like caterpillars feed on the leaves of plants that in turn become food for birds.
Many of us are also aware that birds are also beneficial to plants. Birds assist in flower pollination when they collect nectar from flowers.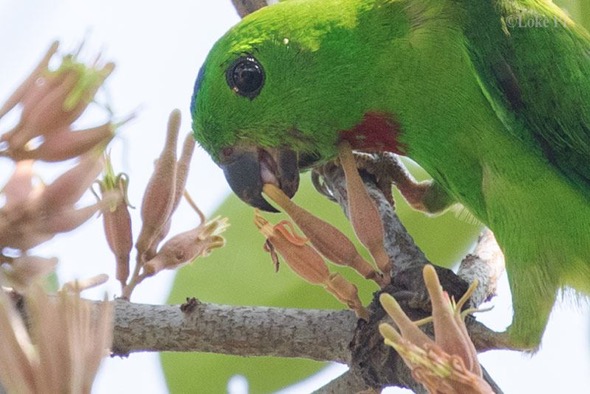 Birds also help in seed dispersal when they swallow the fruits whole to defecate the seeds after a short period. Other birds regurgitate the seeds instead of passing them through the digestive tract.
Aromatic and medicinal plants have been shown to benefit nestlings when parts are incorporated into active nests LINK. Birds also make use of plant sap to cleanse their feathers of parasites LINK.
YC Wee
Singapore
3rd July 2017